Parent Partnership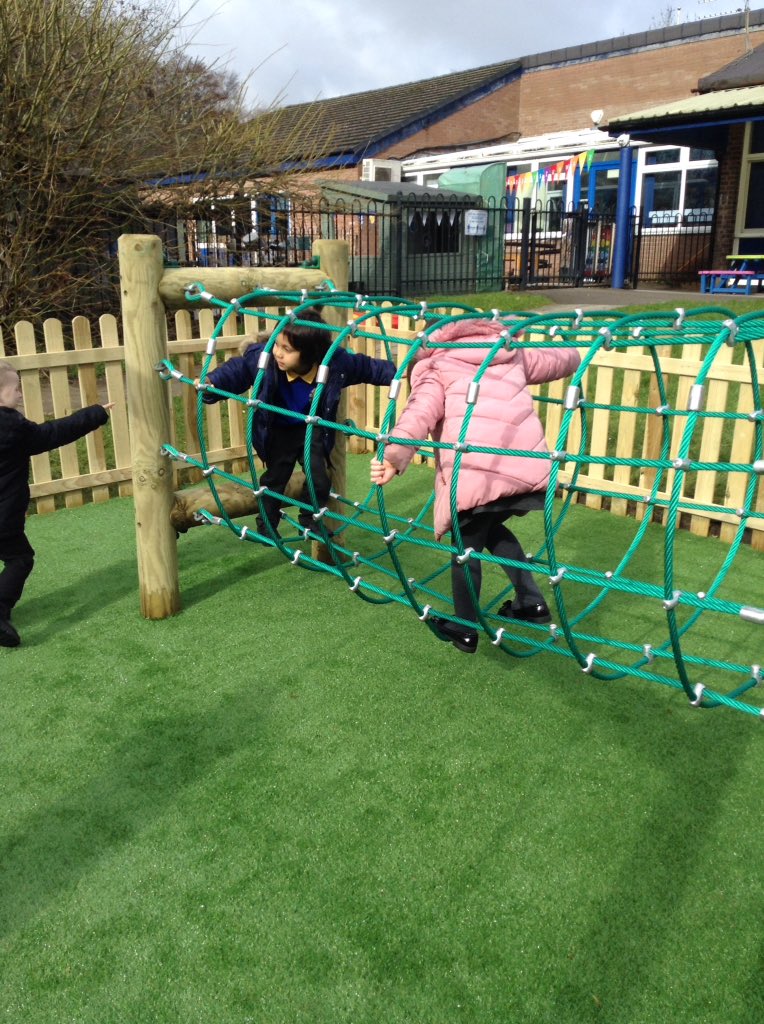 We value the contribution that our parents and carers make to their child's learning and take every opportunity to work in collaboration with them. Each half term, we publish a newsletter to inform parents of what their child will be learning and how they can support them at home.
There are two annual Parents' Evenings and parents receive an EYFS-friendly school report at the end of each academic year in the Foundation Stage. This provides details of the children's attainment using Development Matters in the Early Years document.
Contributing to your child's Learning
We welcome contributions from home and provide 'Proud Cards' for parents and carers to complete. These are imported into the children's learning journeys, where relevant. The children take reading books, Chatter Boxes and Phonics activity bags home to share. Throughout the year, there are parent's meetings, story mornings and subject workshops where parents can find out more about how their children learn.
In addition to this we have our Twitter Page (@StBernadettes). This page is to share children's learning and to post reminders for parents and carers.
Transition
Transition
We want our children to experience a smooth educational and emotional transition from one phase to the next. This will ensure that children make the best all round progress. Transitions are not overlooked or left to chance; good transition takes careful thought and thorough planning well in advance.
We maintain strong relationships with local nurseries, childminders and primary schools to enable the children to thrive in their early education.
Home visits take place for new nursery children and our reception intake are invited to a series of stay and play sessions. When children leave the EYFS and move into year 1, the transition is seamless and children are still able to access continuous provision which aligns with the Key Stage 1 objectives from the National Curriculum.
Useful links-
Stay and Play
Bring your toddler to Stay and Play sessions each Wednesday in the Foundation Stage.
Stay and Play gives you the opportunity to come and play and use the indoor and outdoor facilities in our Foundation Stage.
No appointment is necessary. Just drop in. It is a great opportunity to meet other parents and to give your child the experience of playing with other children.
For more information, please contact the school office on 0161 430 4601.